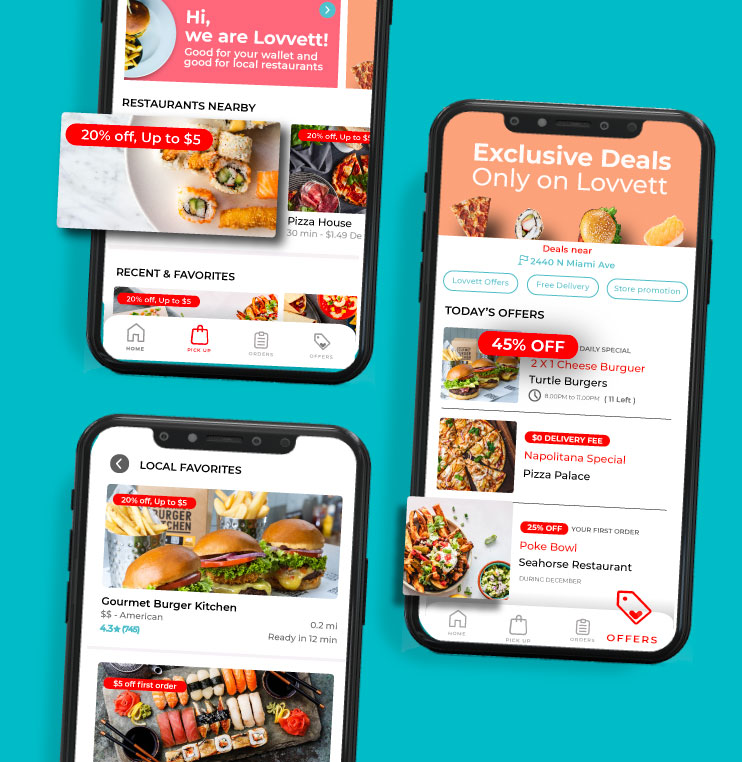 Own your hometown with a Lovvett turnkey restaurant marketplace
L
ovvett platform has everything you need to get diners to your local restaurants, and food from the restaurant counter to customer's front door.
Capitalize on a booming food delivery market poised to explode
Now is the perfect opportunity to profit from consumer's changing habits.
Differentiate yourself with a fair model that restaurants & diners love
Our restaurant-friendly approach gives you a competitive advantage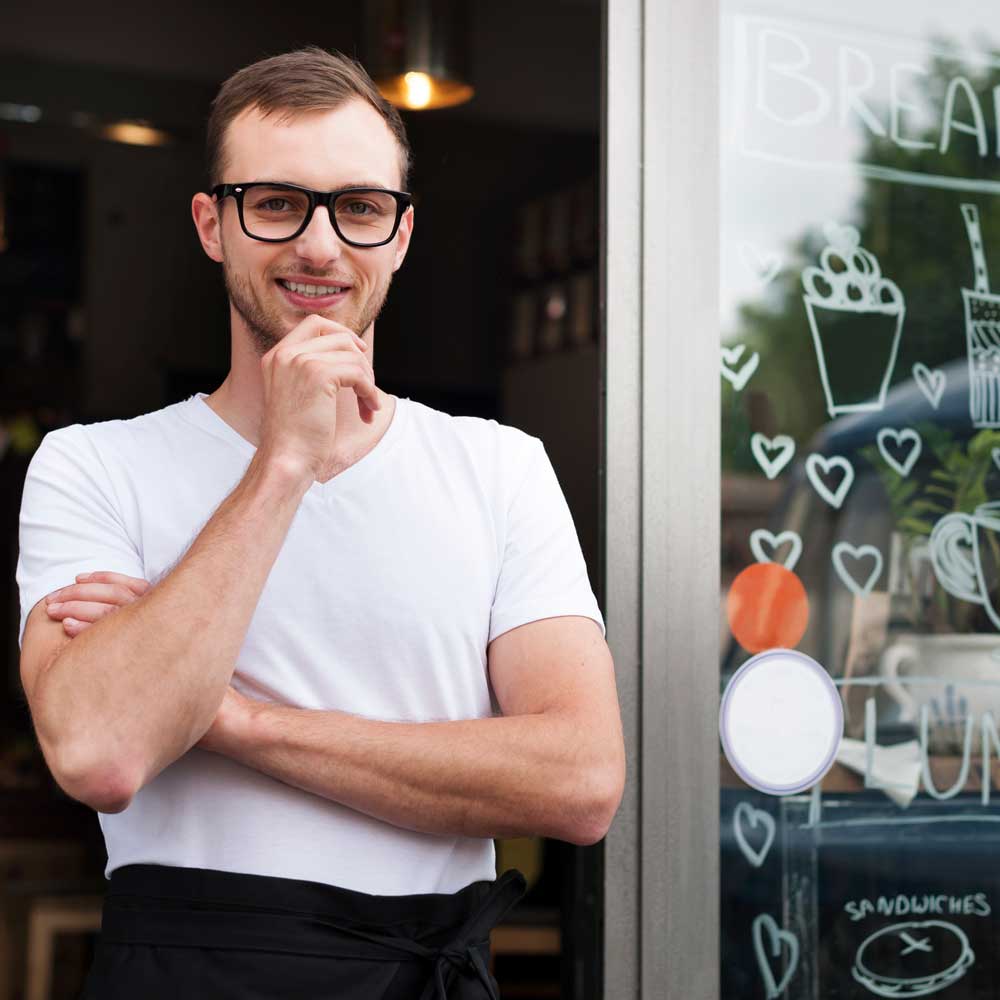 We give you all the tools to succeed
Easy ordering and streamlined delivery means repeat orders and efficient profitable business
The best customer experience & engagement
Cutting edge iOS and Android Apps give your customers an immersive search experience, gifting functionality, and options for take-out, dine-in, delivery, and catering
Stay top of mind & drive orders through push and in-app notifications, e-mails and relevant & time-sensitive texts
Restaurant's Portal & Order management tools
Web-based tool to help restaurants easily administer their account - menus, opening times, promotions, etc.
All-in-one tablet app for restaurants to be on top of orders and delivery. They can receive orders by phone, text, tablet, e-mail or portal
Analytics & Business intelligence tools
Harness the power of data to identify trends and patterns, design more relevant campaigns, and grow your business
CRM & Admin tools
Know your customers. Be on top of every order and activity in your marketplace.
Effortless Delivery Management
Choose to hook into our delivery network, or utilize our software to run your own deliveries, either way, we got you covered.
Control and monitor the delivery process from point of sale to point of delivery
First party Online Ordering Platform
Differentiate yourself and increase your revenue by offering a free online ordering platform to your restaurants
Leverage world-class partnerships
POS integration and marketplace aggregation tools attract restaurants that want a more streamlined operation.
Are you destined to Lovvett?
It takes a special kind of person to make a career out of driving positivity, goodwill, and kindness throughout your community.
You just may be an ideal Lovvett Franchise Owner if:
You're Tech Savvy
You're a People Person
You're a Trailblazer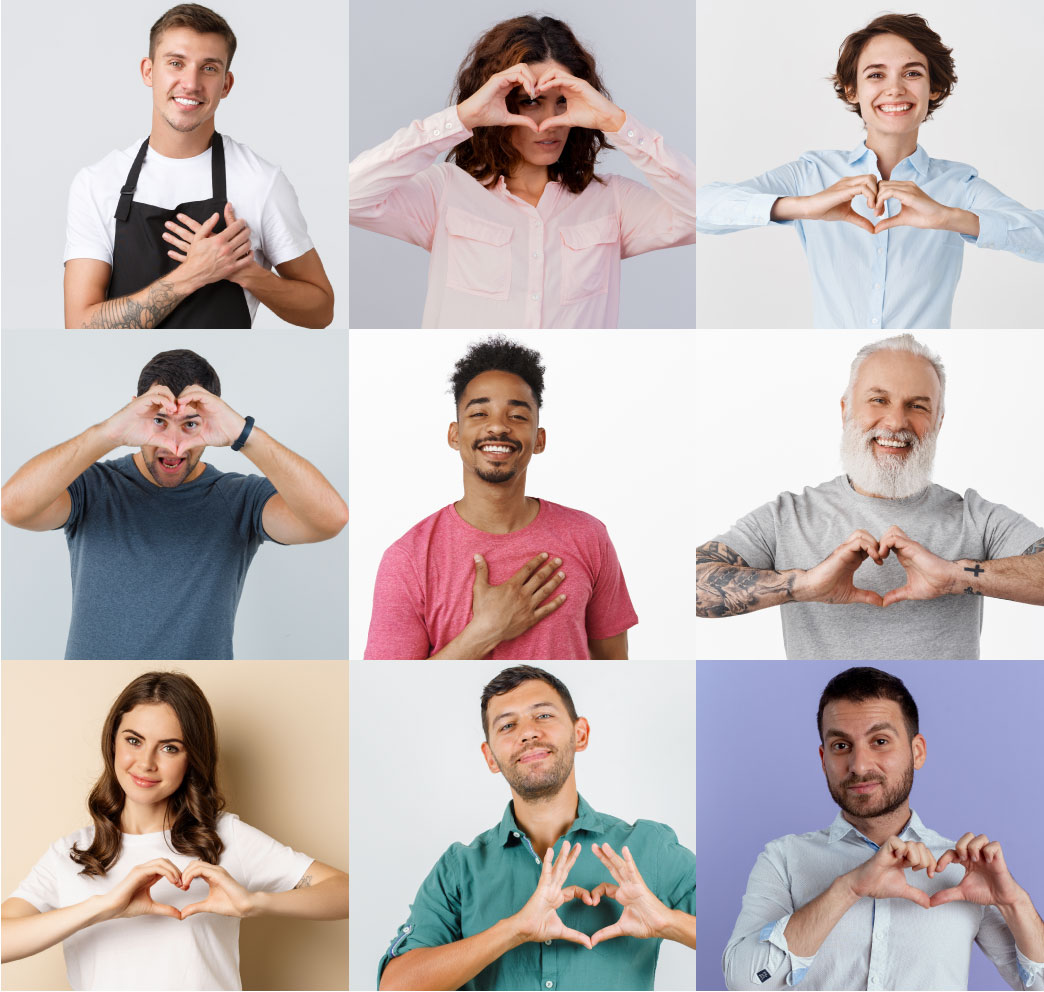 What are the first steps?
Getting started is easy! From setting up your delivery zone and fee structures, to creating restaurant profiles and building menus, our team will setup the entire foundation of your business. Your restaurants can choose from several order processing methods: from mobile, e-mail or phone, to a tablet or direct integration into their POS system.
Lovvett robust team and industry knowledge will put you in the fast lane to success!
Get Your Delivery Business Started
Let's design a plan based on what fits your current budget and goals.
Using the Lovvett app, diners can order food online from your favorite local restaurants, for takeout, dine-in or delivery.
Please check out these FAQs
The typical ramp-up time is about 60 - 90 days after signing the franchise agreement. This gives Franchise Owners enough time to recruit restaurants before the official launch of the business.
Absolutely. Contact us for a demo today! We'll provide you with a login to our demo site, where you can place test orders, edit menus, and see driv
If needed, we are happy to do it and provide you a quote for that. Our software has been designed with the non-technical person in mind, so startup and operation is simple and training can be provided online and through video-conference.
Our Franchise Owners partner with restaurants in the community. Customers order directly from the Lovvett app or from the first party online ordering website you provide restaurants with. Lovvett takes a significantly smaller fee from restaurants than the big 3 do, or nothing at all when diners order from the first party ordering site. You earn a fee for every order. Pick-up, diner-in and delivery orders are allowed.
This industry is booming and evolving rapidly, and Lovvett fills a very interesting gap. It was founded in 2020 out of the pandemic, by our founders Monica and Rafael, who had a combined experience of 40+ years in IT, digital transformation and marketing. They operate the marketplace out of Southern Florida since inception and have steadily grown it adding features both restaurants and diners adore.
While it might be helpful, it is not a must. We are more interested in partnering with Franchise Owners who possess business acumen, tech savvy, and are community-minded.
Yes! We can be a multi-unit Franchise Owner.
No. We are a pay for performance company. You only pay your startup and monthly fee, and for the orders that you process. No orders = no future payments. Our success is tied to your success.
We've made sure our onboarding process is fast and painless. Restaurants are immediately visible in the app for diners to start placing orders as soon as you create them and upload the menus. Your restaurant partners can edit menus from their Merchant Portal to stay updated.
Of course! The Lovvett app has completely integrated credit card processing to accept payments with major credit cards, as well as Apple Pay and Google Pay. A merchant account with our processing partner is all that you need.
Any way they want : in their POS, in marketplace aggregators they may use, by e-mail, by text, by phone, by browser in their Merchant Portal, or in their Merchant tablet.
Technical support and software upgrades are provided at no charge. We are available to answer questions and provide technical support by chat, e-mail or phone. We are growing fast and new features are constantly being added. We prioritize our feature development on what you, our clients, are requesting most.
You can manage your operation and every aspect of your business from your home office or from wherever you want!. No need to rent storefront or office space! Our sites are completely responsive. You can choose to work from your phone, tablet, or computer.
Our software can run 24/7, so hours of operation will depend on the Franchise Owner, their market, and the hours of operation of their partner restaurants.
A Lovvett Franchise Owner is responsible for the following daily duties:
Recruiting restaurants
Resolving any IT or customer service issues
Overseeing employees
Business admin activities
No. Our Franchise Owners oversee a network of delivery drivers outsourced to a white-label couriers network, and remain on hand in their home office to help with any issues that may arise.
Absolutely! Lovvett has sophisticated automated dispatching that will plan optimal routes and time the transmission of orders to both drivers and restaurants. So, your customers will get their food delivered hot and on time.
Depending on the market and territory, we suggest 1-3 full-time employees, who will be responsible for recruiting and supporting restaurants, and managing the operation.
With the a dashboard that contains real-time information, all our Franchise Owners need is right at their fingertips! This easy-to-use platform allows Lovvett Owners a comprehensive overview of all pending and completed orders, deliveries, and more!
Our system consists of 4 parts:
Consumers apps
Restaurants' order management software
Restaurant's portal
Admin platform
A computer with an internet connection. Reports are exported as CSV files that you can import in Excel or Google Sheets.
If your restaurant partners use the Order management app to receive and manage orders, they'll need a tablet.
Absolutely. We run on AWS cloud and all your data is private and secured, with several levels of redundancy.
You can even have yourname@lovvett.com. You can have as many email addresses as you want. We use G-Suite (provided by Google) for your email hosting and will pass-through the cost.
Free. Hosting, support, and upgrades are all included in your license.
Though we're on the lookout for tech-savvy individuals who understand computing basics, an IT background is not necessary to own and operate a Lovvett franchise. Our user-friendly platform makes it easy for Franchise Owners to run their business, and our support network is available to assist with troubleshooting when necessary.